LUXURY ACCOMMODATION:
EIKENDAL COUNTRY LODGE
Eikendal is situated on one of the leading Cape Wine Estates, set against the slopes of the picturesque Helderberg Mountain and surrounded by vineyards.Stylish bedrooms, each with a private pergola and overlooking the mountains. Stylish breakfast rooms and a lovely pool setting in their gardens. Two excellent golf courses nearby and the beach is also only 15 minutes drive away.
Eikendal Lodge situated on the Wine-Estate
Stylish bedrooms with private pergola and views onto the Helderberg Mountain Range
We can give you more luxury accommodation in and around Somerset West or Stellenbosch, just email me. Details of my email and telephone are given below.
AFFORDABLE ACCOMMODATION:
SUMMER PLACE

Is a place almost like home. Whether you are on a business visit or having a holiday, you will enjoy the restful, country feeling of this well established guest house.
All guest rooms are en-suite, opening out onto either the pool area or their own private garden, a healthy continental or cooked breakfast is served in the sunny breakfast room. Dinners can be arranged.
All the rooms have television, telephone, coffee/tea making facilities. Somer Place is an easy drive away from four of the Western Capes top golf courses. Five minutes to the closest beach, 25 minutes from the airport and only 45min. from Cape Town with its beautiful Table Mountain and Beaches.
Holidays in Self-catering Accommodation at Somerset West and Stellenbosch

I can also give you self-catering units in Somerset West and in the lovely student town of Stellenbosch. Some pictures of them are given below:

ELEPHANT WALK
GUDRUN'S OWN - SELF-CATERING UNIT IN SOMERSET WEST
The Tour Operator's own accommodation in a very tranquil and quiet surrounding.
There is space for one couple plus another adult in the loft or child over 14 years.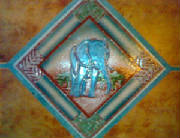 My Garden Cottage
Situated in a tranquil garden setting
Emerald-Ice Room
Bedroom with Queensize bed, TV, Fridge and Microwave
Bathroom
Large Bathroom with washing basin and toilet
Kitchenette
Fully equipped with Kettle, Toaster and cooking Oven
Lovely loft can also be used as a lounge!
Me in my loft, with beautiful Mountains Views!


These units are situated in Somerset West, only 10 minutes away from the beach, 15 min. away from Stellenbosch and 40 min. away from Cape Town. You will find all you need for your self-catering holiday. If you need anything we can help you in English, Afrikaans or German.

STELLENBOSCH:
BOUGAINVILLEA B&B
Lovely room - all equipped and on suite bathroom.
Mrs De Wets units are in a very quiet area and lovely garden
Mrs De Wet's Bougainvillea Room
Dinner area in Bougainvillea Room
Mrs de Wet's unit in a quiet lovely garden setting
Bedroom area of this unit.
BOUGAINVILLEA B&B
Mrs De Wet's Rooms at Bougainvillea are specially friendly decorated. It is in a situated in beautiful Garden and a very quiet area. Units are well equipped and Mrs De Wet will help you with anything you want to know about in and around Stellenbosch and she will even wash your dishes.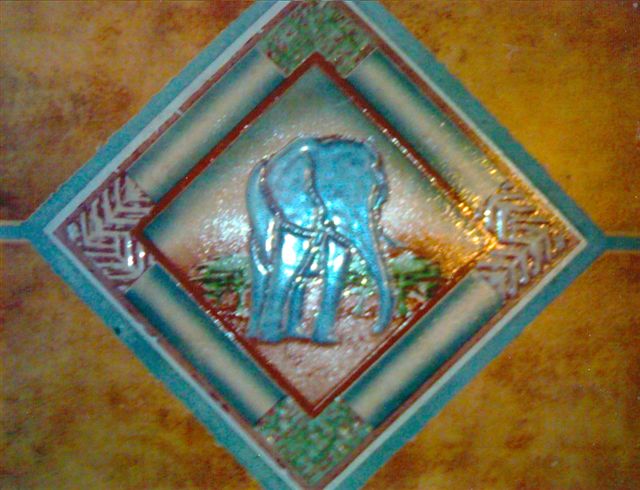 I have many other VACATION ACCOMMODATION,
or fill in the form given below. You can also phone or fax me on:
+27 218511475
or my cell/handy: +27837542493
I will always still find something suitable for your HOLIDAY/VACATION needs.